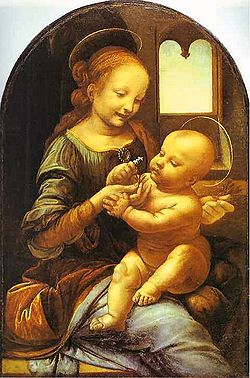 CDs are round, as are wedding rings, tires, and software. Generally, when we put liquids into containers, the containers are round, presumably because edges are easier for leaks. The roundedness is a durable design. We get better mileage out of circular tires than we would out of oval or square ones.
But why is the soul also generally depicted as round?
We typically think of flying saucers as round, presumably to help them with the drag of outer space. But I didn't think there was very much if any drag in outer space.
What exactly does a hard drive look like? Is its central component spherical? When I hear it working inside I hear something whirring about. Is that a circular thing that is circulating? I was drawing an inference between the soul and discs for software yesterday and was asking students whether the soul was harddrive and put in us by God, or was it software put in us by culture and education. Or do we have both? Do they sometimes conflict?
The soul of course can't be proven and therefore in science cannot be brought up without derision. It has no attributes. It can't be smelled, touched, tasted, or seen, and yet it is generally depicted as a circle (similar to the halo, which is a donut shaped circle).
Why do we put information on a disc? Why is the soul where we put our information more or less depicted as software?
Is there some reason that info fits more comfortably on a disc?
Books are rectangular cubes. Shelving is generally rectangular with hard lines, like dressers, and windows are usually rectangular. But as soon as we get toward information in computer storage we are talking circles. Why is that?
Why must the components be circular?
In the brain itself there seems to be convoluted circular passages (the head isn't exactly a sphere, but tends toward sphericality, as squareheads are often thought to be dummies by comparison).
Robots have squareheads in the older versions, but in futuristic vehicles they are more spherical as are our own heads.
In the hippy era people who lived 9 to 5 ratrace lives were configured as squares.
Is there something about the circle that makes it superior to the square, especially for information retrieval? I note that in storage, we generally take discs and place them first in plastic squares, since the edges line up and create an impression of neatness.
Dogs are square, while cats are circular. I don't know what I mean by that. It's just an impression I have. Cats are "groovy" in the old hippy slang, and hippies are considered to be "cats."
I have a number of subsidiary questions, but my central question is as follows. Why is the soul always depicted as circular? Why does software look like a soul? Is there some necessary connection, or is the connection purely accidental?